Company Tour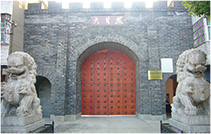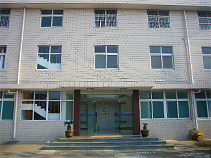 Nature Brush, we've been putting our best value on performing consistent professional quality of brushes at competitive costs with superior service meeting our customers' primary value in each of their market.
Base on those our efforts for couple of decades, we have been collaborating with all our major customers worldwide over 50 countries as a major professional brush manufacturer and exporter in China since 1999.
In the era of globalization and open market, we have dedicated our efforts towards constant improvement and coordinated with our partners from countries in North America and Europe in order to provide better products and services.
Now we'd like to invite you to experience Nature Brushes.
-Our High Quality Brushes will make your customers higher valued.
-Our Brush of Competitive Price will enable you to be strong winner in your market.
-Our innovative design brushes will guide your customers and market to you
-Our customer services for you will bring successful business with satisfied solution to you.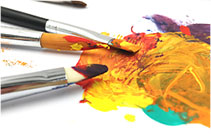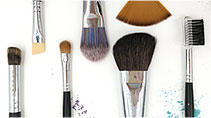 Our major Artistic Brush and Cosmetic Brush ranges of both synthetic and various kinds of natural hairs runs newly over hundreds types and styles products every new season.
Artistic Brush Line
-Artistic Brushes
-Calligraphy Brushes
Cosmetic Brush Line
-Cosmetic Brushes
-Makeup Accessories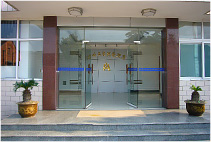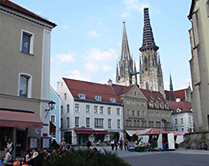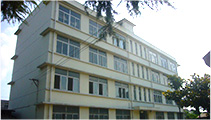 History:
In 1999
-Establishment of Manufacturing site for Artist Brush Line - 1st Factory.
-JIANGDU EAST BRUSH CO., LTD. in Jiandu City, China.
In 2000
-Joint Investment with a Korean Firm for Manufacture, Exports & Imports
-YANGZHOU NATURE BRUSH CO.,LTD. in Jiangdu City, China
In 2003
-Establishment of German Branch Firm for Marketing European Territory.
-HAN GMBH in Regensburg, Germany.
In 2004
-Enlargement of Manufacturing site for Cosmetic Brush Line - 2nd Factory.
In 2005
-Establishment of Beijing Office for Sales and Marketing Division